Corona may have changed your lifestyle, do not let it change your life
Lift-Bit, 4 years ago
3 min

read
950
Do you fear contracting COVID-19 virus? The fear of contracting the coronavirus has changed the lifestyle of people largely. With schools and colleges closed, the employees been asked to work from home, and families spending more time in each other's company; it has become the way of life for most nations.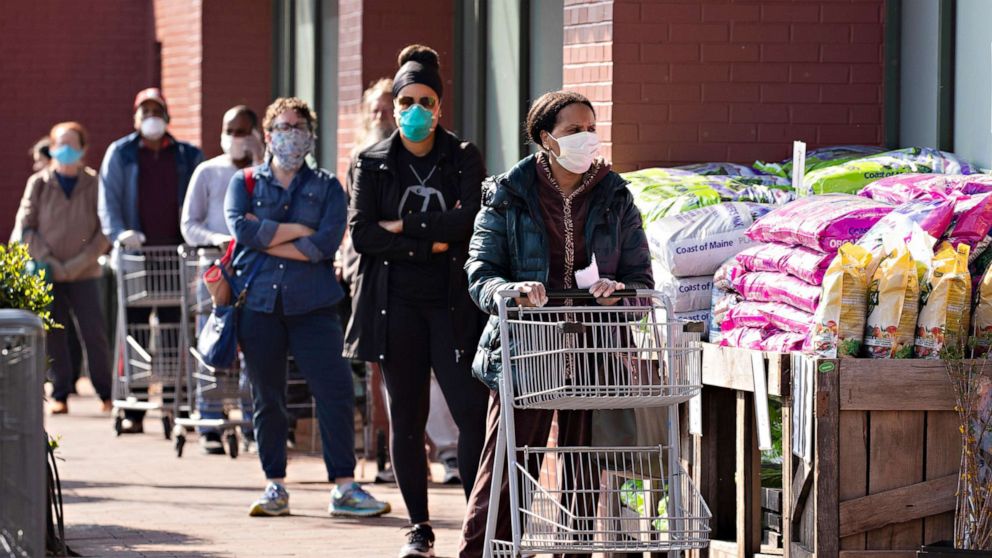 Foremost, you should not be complacent with your attitude towards the pandemic. There is a reason it has been termed as a pandemic. You do not have to contract the virus to understand what it could do to you. Safety saves and social distancing is the way of life now. The governments are tough on people not adhering to the social distancing norms and rules laid for following strict hygiene.
Such a time of dismay will affect your lifestyle. However, such times would also reveal the real strength of the person. It would be in your best interest to build your character in handling tough situations. When it comes to your lifestyle being affected by the coronavirus pandemic spree, you would witness several changes in your lifestyle while living with the pandemic. Rather than letting the pandemic affecting your lifestyle, you should start working on enhancing your way of life.
Rest assured that we have to live with the pandemic for a significant length of time. Does it imply you would be paranoid about stepping out of your house? Certainly, the times call for social distancing being the only method to fight corona. However, with a man being a social animal, living un-socially is not the lifestyle we have been groomed with. It would be relatively tough to live un-socially, without meeting your loved ones or friends, but if it keeps you safe, you should follow it to the letter.
Does it imply you should refrain from meeting your meeting people? You should not refrain from meeting friends but should remain within social distancing norms. It would not be wrong to suggest that any person meeting you will not have 'corona positive' tattooed on his forehead. Therefore, you should follow the safety guidelines while stepping out of your house.
Lifestyle has changed drastically, but it does not mean that you should change your life for good. Corona has been a blessing for people not having adequate time for their families. The time spent with your family should be utilized to strengthen the bond in the family. Despite your spending most time on your mobile or laptop, exploring or working, you should take time out to introduce family time in your life.
Spend some time cooking with your spouse in the kitchen, watching the favorite shows with your children, and spending quality time with the elders in the family. It would help you strengthen your confidence and that of your family.
Family discussions would play a significant role in dealing with the torrid time as a family. Corona may have changed your lifestyle, but do not let it change your life. Be positive and face the pandemic while adhering to the social distancing norms but not distancing from your loved ones and family.
Advertisement